USB/Bluetooth Mairdi M890 headset
Mairdi M890BT (model with single earpiece) and M890DBT (two earpieces) are relatively inexpensive wireless VoIP headsets. I've bought slightly damaged M890DBT for testing purposes as this is little weird device and it felt like debugging it remotely would not be a fun.
First: while it is described as Bluetooth device (I have tested it with android phone) it comes with USB dongle that hides it and is visible as USB audio device and more than one USB HID device. For me it might be a plus as it is likely that it might work in a similar way to other USB VoIP headsets, so there is a chance of hitting few birds with one stone.
I've heard of some VoIP headsets being used with tSIP earlier and their buttons were working as multimedia keys. It can be used with tSIP by adding hotkeys (either local or global) for Play/Pause, Stop, Previous or Next track key.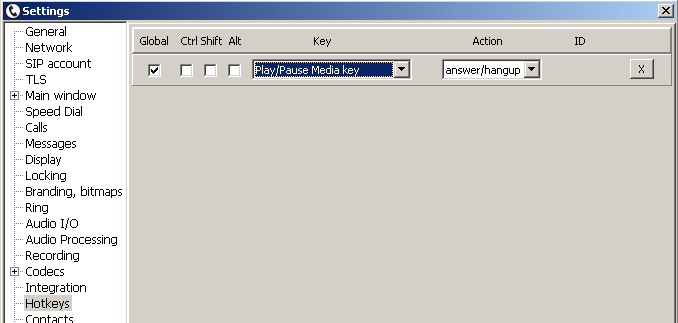 For this particular headset multimedia keys are also working, but only when microphone is not in use. "Phone" button is works as play/pause button then and volume +/- if held down as previous/next track buttons. It looks like headset has two separate modes:
multimedia mode - when microphone is not in use, with multimedia keycodes sent and blue led lit
telephony mode - if microphone is in use, keys are not sending multimedia keycodes, red led lit, sending HID report from HID telecom usage page (0xC)
For receiving HID reports in telephony mode HidControl.dll is required.
While teoretically multimedia key could be used for answering the call and telephony HID report for hanging up the call, there is another issue with this headset. There is non-neglible delay when switching from multimedia mode to telephony mode and when answering the call user is not hearing second party for more than a second. Different softphones work in different ways, but tSIP keeps audio source device closed until call is confirmed. To reduce impact of this issue new setting was added to tSIP, allowing to open audio source early: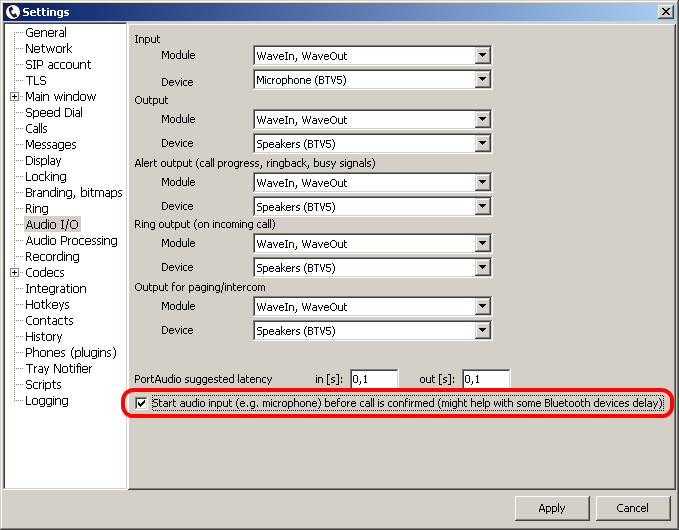 If this would option is used, starting the call when PLAY/PAUSE is received from Mairdi would not work. Telephony mode would be active from the very beginning of the call.
Mairdi M890DBT package: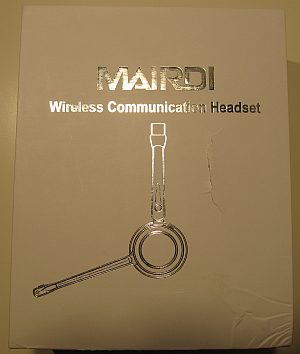 Few instruction pages: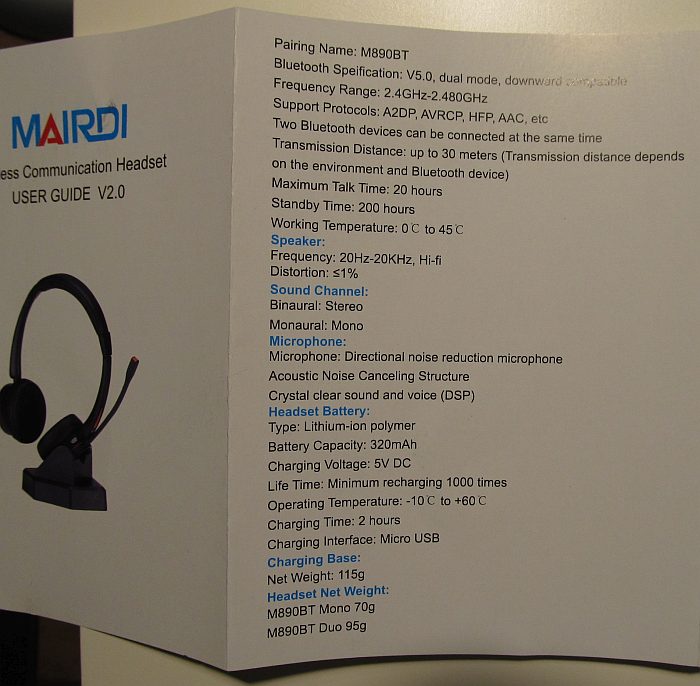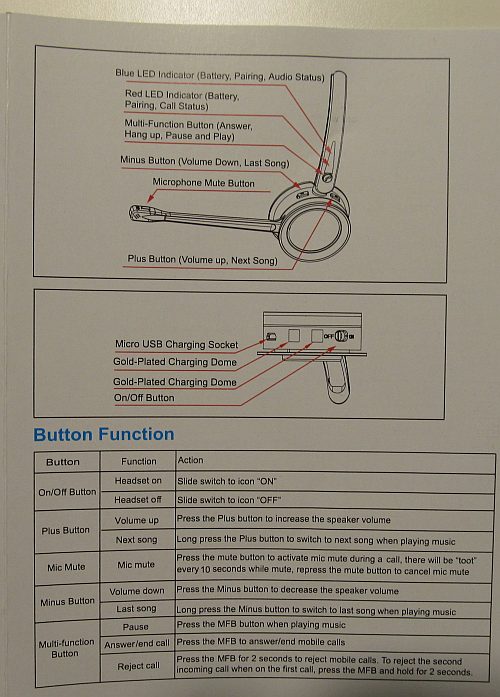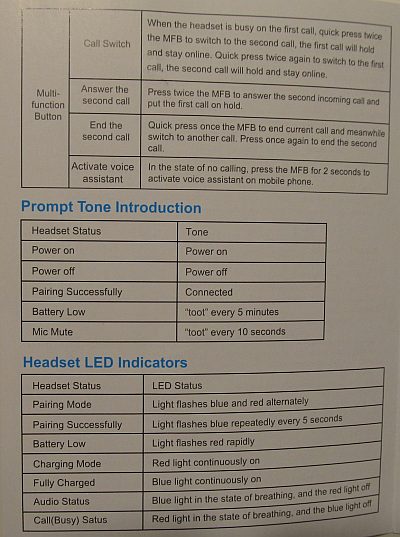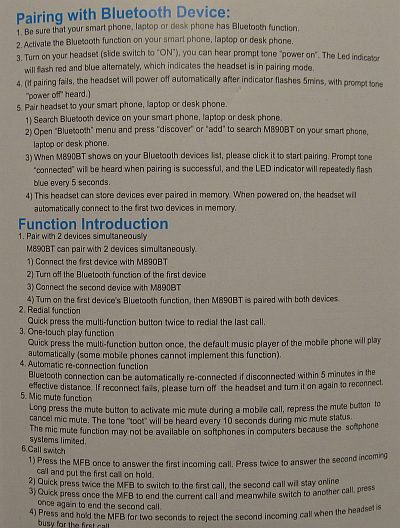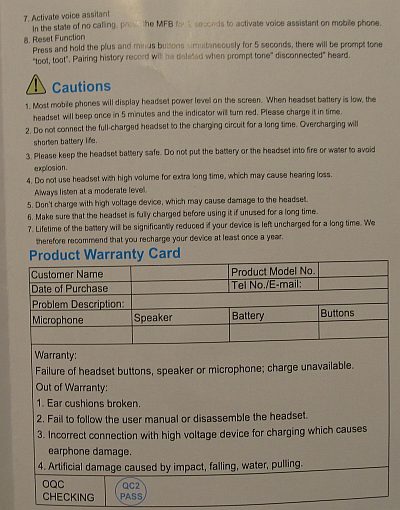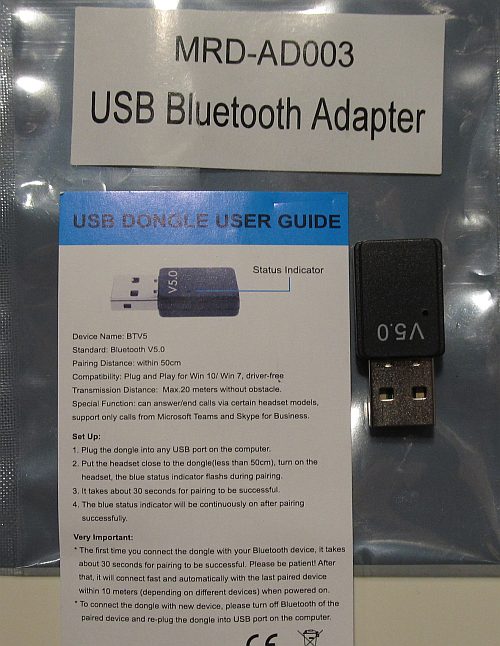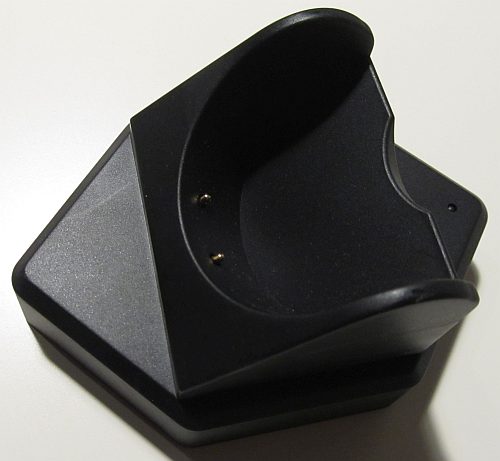 Cyanoacrylate glue seems to be good enough for broken earpiece: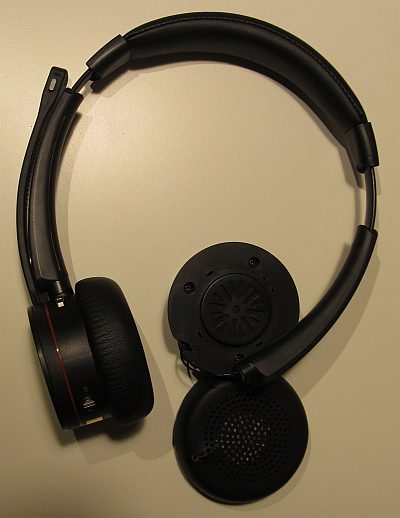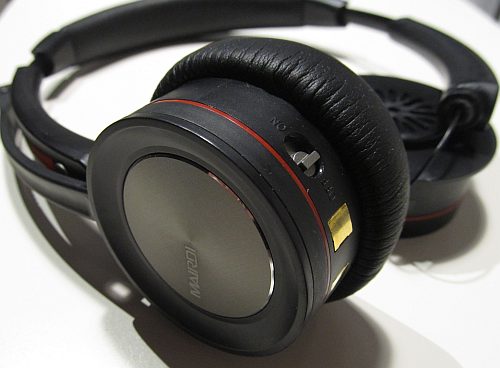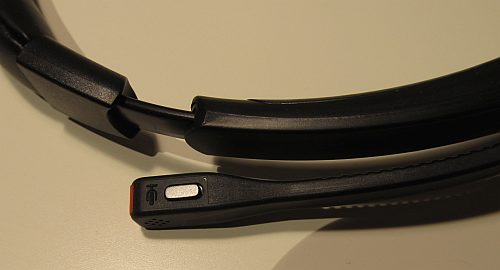 Microphone mute button on the microphone arm. If nitpicking, there is some "pop" audio effect when mute is switching and when microphone is active there is some noticeable (though not that annoying) "digital-like" noise from the microphone.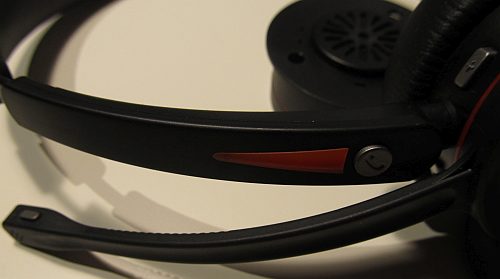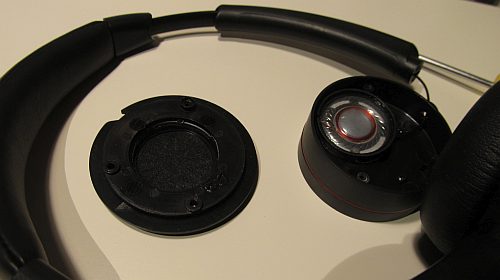 During the call (or more precisely when microphone is used) headset is automatically changing blue LED to red one.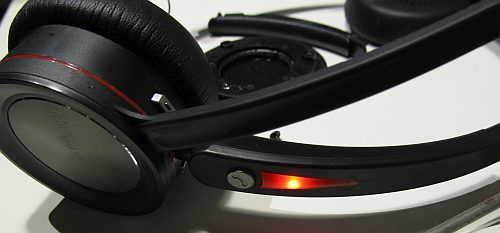 Possible future issue: cable connecting earpieces is stiff and brittle, while this headset was not heavily used, insulation is already fractured in two places: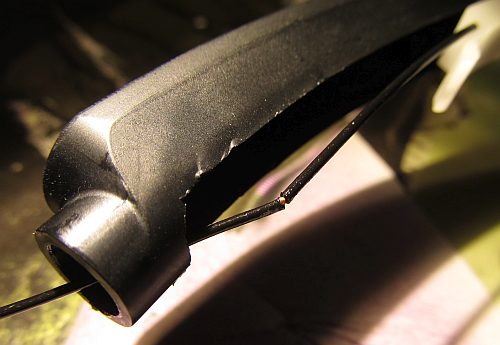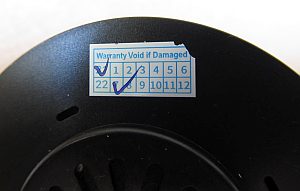 MX25U1635 SPI Flash, 16 Mbit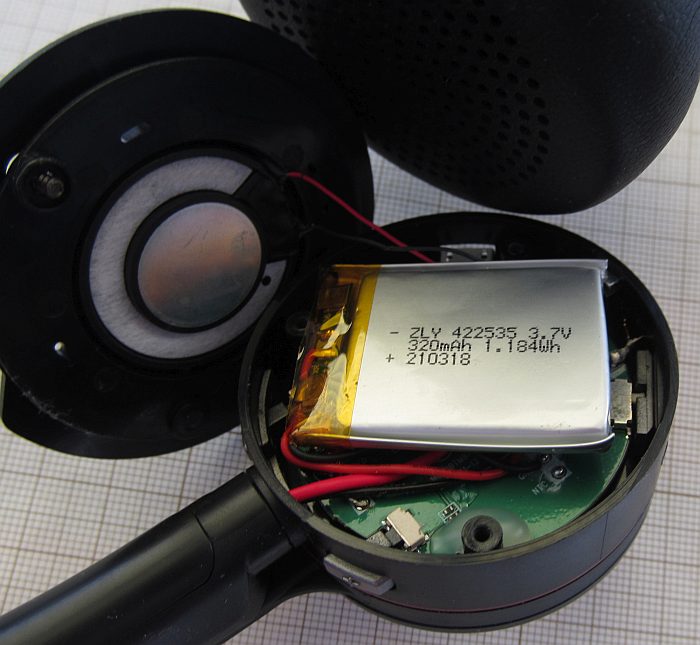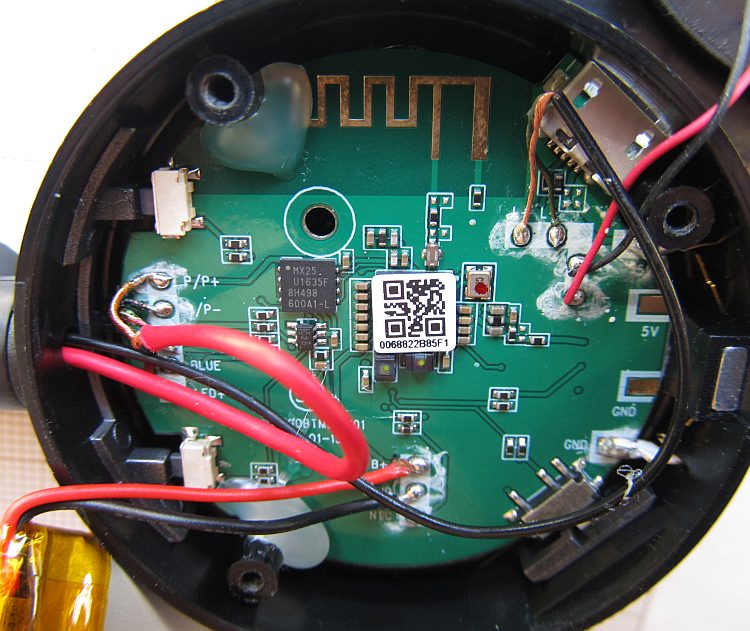 Qualcomm QCC3024 Bluetooth 5.0 audio SoC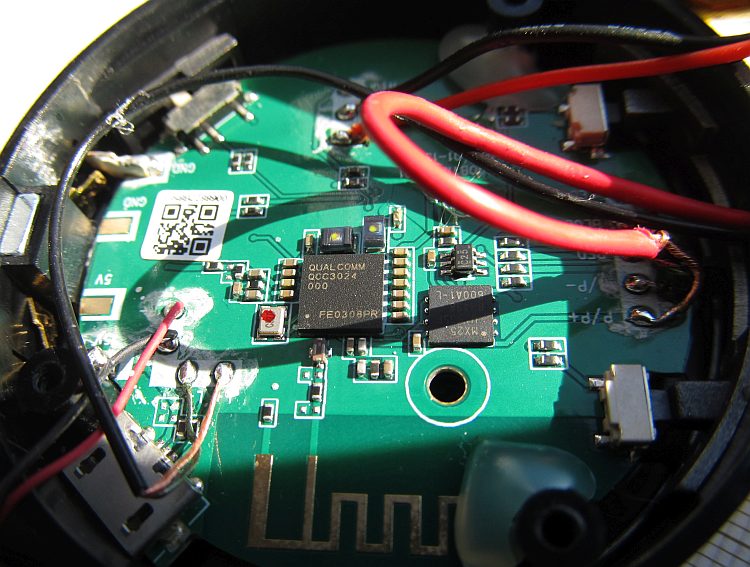 Back to HidControl.dll page
Back to tSIP softphone